NOVANEWS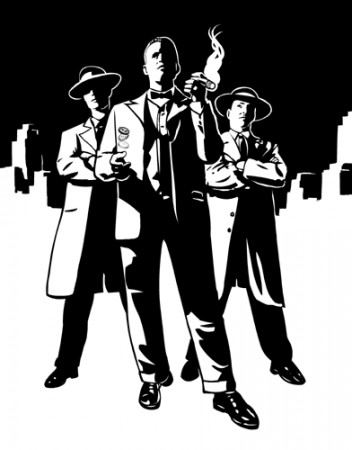 Corruption Perceptions Index for 2011 ranks Israel in 36th place compared with last's year's 30th spot, scoring lowest ranking ever. Index also shows corruption in Arab countries on the rise in wake of popular uprisings
ynet
According to the 2011 Global Corruption Perceptions Index (CPI), Israel has never been in worse shape, falling to the 36th spot compared with last year's 30th place.
Israel's score dropped from 6.1 points in 2010 to 5.8 points in 2011 – the lowest ranking Israel has ever received.
The global Corruption Perceptions Index ranks the annual standings of 183 nations worldwide. Ranking is determined by "the degree to which corruption is perceived to exist among public officials and politicians".
The organization defines corruption as "the abuse of entrusted power for private gain."
Heading the index – in which countries that receive a score of 10 have the highest standards, while those scoring zero are highly corrupt – was New Zealand with 9.5, followed by Denmark and Finland, sharing second place with 9.4. New Zealand has topped the table every year since 2006.
Germany came in 14th, one notch better than 2010 and tied with Japan, which came in 17th in 2010. The United States ranked 24th in 2011, two spots lower than 2010. China ranked 75th, going up three spots from 2010.
Arab Spring repercussions
The 2011 index ranked 183 countries by their perceived levels of public sector corruption. The index also assigns scores of between one and 10, one being highly corrupt and 10 incorrupt.
Awareness of corruption has risen in some Arab countries in the wake of the widespread uprisings earlier this year, as the index shows.
Tunisia, the birthplace of the "Arab Spring", fell to the 73rd place from 59th last year, with its CPI score dropping to 3.8 from 4.3 in the 183-nation index, which is based on independent surveys on corruption.
Egypt fell to the 112th spot from 98th, with a CPI of 2.9, and Syria slipped to 129th from 127th. Yemen and Libya shared 146th place last year and dropped to 164th and 168th this year respectively.
"The disappointing score Israel received should serve as a warning sign for the politicians, decision makers and the public," said Transparency International Israel board member Amnon Dick. "We are globally perceived as less clean then before, which could have economic repercussion in the future."