NOVANEWS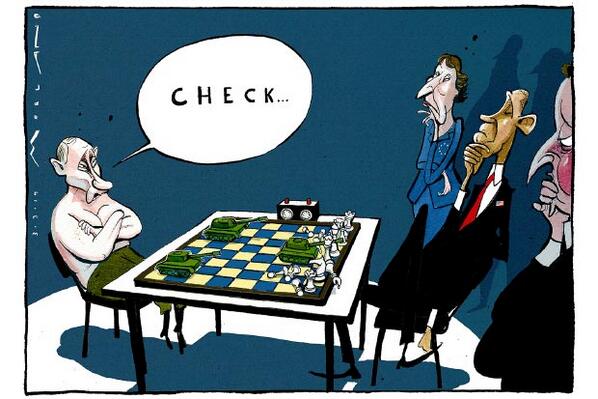 KIEV – Around 500 cases of suicide were registered among the Ukrainian servicemen who had been participating in the military operation in Donbass, Ukrainian Interior Minister Arsen Avakov said in an article published Thursday.
"How is the state of affairs in Ukraine three years after the outbreak of the war?… According to the military prosecutor's office, as of the beginning of June, 2017, approximately 500 cases of suicides were registered, among participants of the… operation [in Donbass area] after having returned from the combat zone," Avakov said in an article published by Ukrayinska Pravda newspaper.
According to the interior minister, around 90-95 percent of combatants develop various social and medical, specially pertaining to the nervous system, problems after participating in military conflict, which is the universally recognized international standard. About one-third of these soldiers were diagnosed with post-traumatic stress disorder (PTSD), which often led to suicide, Avakov noted.
Avakov said, citing the international human rights center La Strada — Ukraine, that the number of family members of Donbass conflict participants complaining of domestic violence increased eightfold in 2015.
In February 2015, the warring parties to the Ukrainian conflict in Donbass signed the Minsk peace accords in order to end the fighting in the crisis-torn region. Germany, France, Russia and Ukraine, as the members of the so-called Normandy Four, helped negotiate the Donbas ceasefire. The truce, however, has been repeatedly breached, with Kiev forces and Donbas militia accusing each other of violating it.