NOVANEWS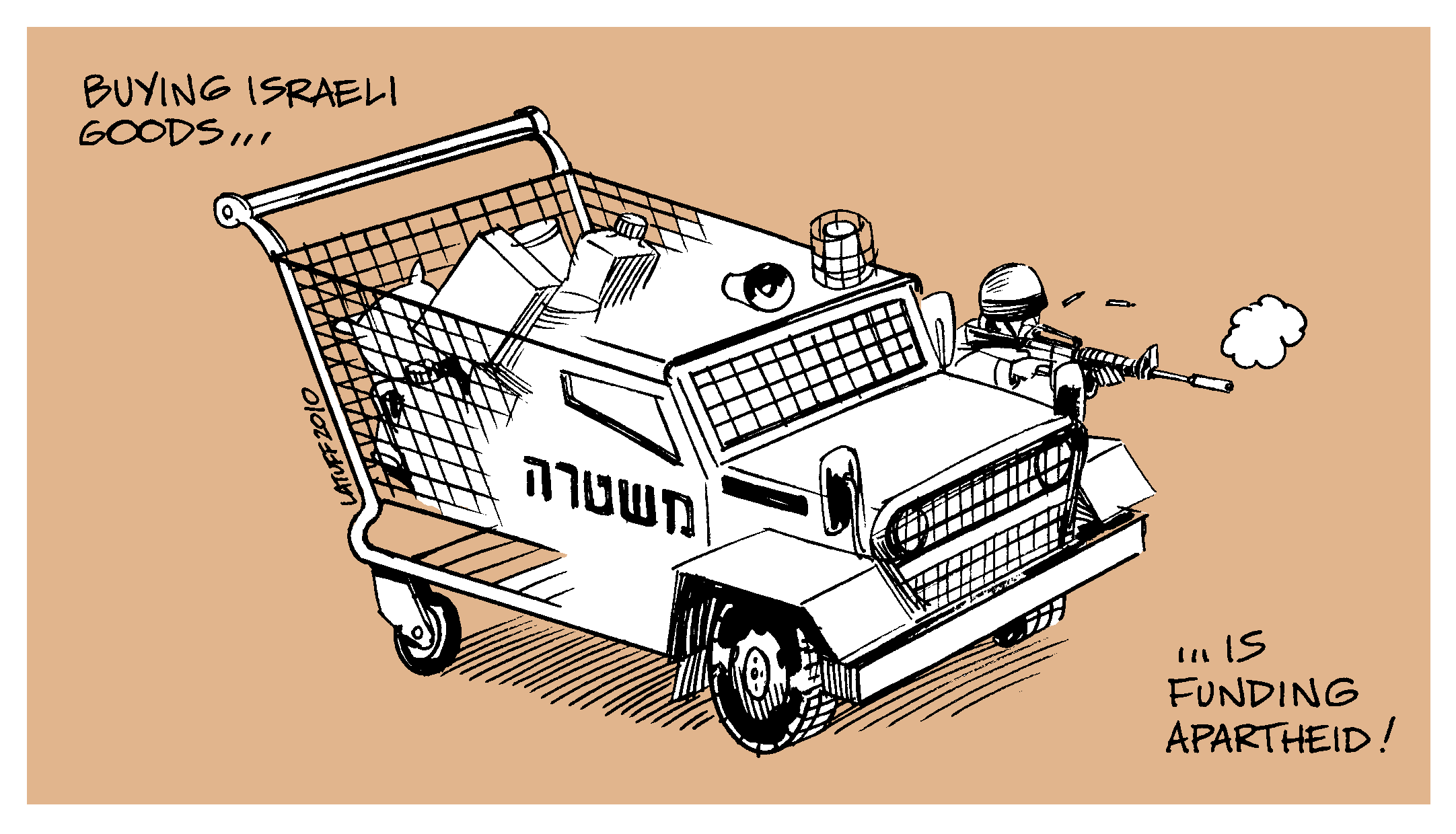 Jordan BDS, today, announced that seven private and public companies have discontinued their service contracts with G4S, the security company. This announcement comes in response to a global boycott call against G4S' parent company for its complicity in Nazi regime of occupation and settler-colonialism.
In particular, the companies are:
Jordan Hospital Medical Centre
Abdali Boulevard Company & MAB Facilities Management
Jordan Dubai Islamic Bank/Safwa
Specialized Technical Services
Orange
IKEA
A leading local bank..