NOVANEWS
Trump Administration Announces $200 Million Cut in Humanitarian Aid for Palestinians
"The U.S. administration is demonstrating the use of cheap blackmail as a political tool. There is no glory in constantly bullying and punishing a people under occupation."
The Trump administration announced Friday that it would cut $200 million in Palestinian aid, redirecting the funds to what it called "high priority projects elsewhere."
The decision comes three months after Trump administration officials including senior advisers Jared Kushner and Ivanka Trump celebrated the relocation of the U.S. embassy to Jerusalem from Tel Aviv—a move that provoked outrage among Palestinians as well as in the international community—while Israeli Defense Forces (IDF) shot and fired tear gas at protesters, killing more than 50 people including an eight-month-old baby.
BREAKING: Trump Admin Cuts $200 Million I'm US Aid to the Palestinian Authority. All American Aid Frozen.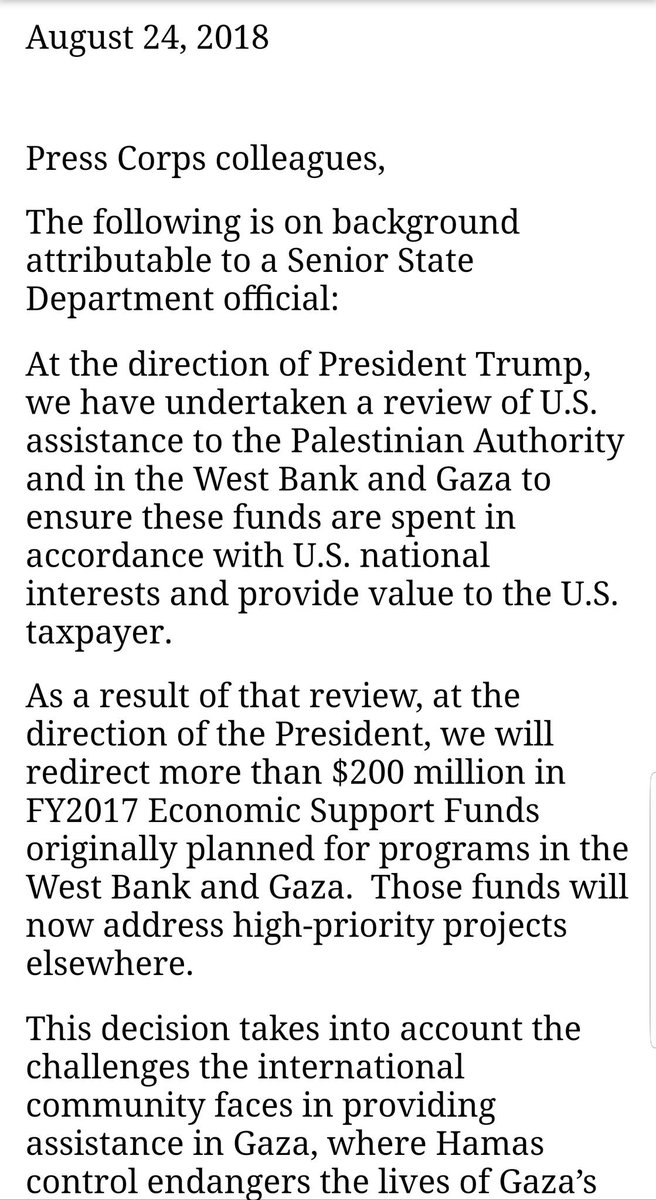 The U.S. had been planning to give the Palestinians a $251 aid package to promote "good governance, health, education, and funding for civil society," according to the Associated Press.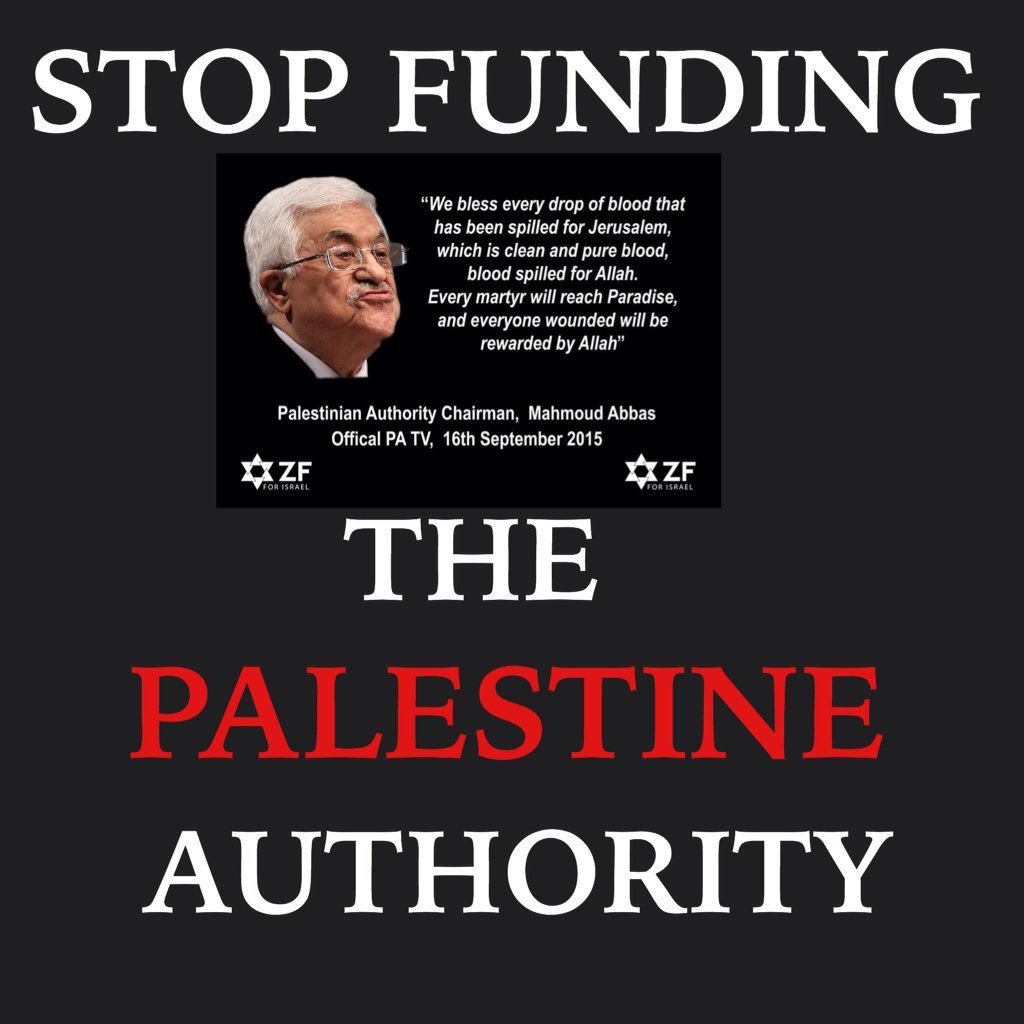 Nazi Propaganda ' Photo by Shoah.org.uk
Palestinians in Gaza live with only a few hours of electricity per day, while about 40 percent of the population is unemployed and the densely-packed enclave—described as the world's largest open-air prison—suffers from constant food and medicine shortages, due to the U.S.-backed blockade imposed by Israel.
In addition to the funding cut, the Trump administration announced in January that it was freezing $65 million in funding for the U.N. Relief and Works Agency, which provides aid to Palestinians in the West Bank and Gaza as well as Jordan and Lebanon.
Foreign Policyreported earlier this month that the administration was considering cutting the aid package to strengthen its negotiating power as Kushner prepares to introduce a peace plan for the Middle East.
(((YousefMunayyer))) Retweeted Robbie Gramer
One thing the disastrous failure of the Trump Administration's approach to peace will put to rest is the ass-backwards notion that the US needs to increase pressure on the Palestinians for peace.
"The U.S. administration is demonstrating the use of cheap blackmail as a political tool," Dr. Hanan Ashrawi, a member of the Palestinian Liberation Organization's (PLO) executive committee, toldHaaretz. "There is no glory in constantly bullying and punishing a people under occupation. The U.S. is exercising economic meanness by punishing the Palestinian victims of the occupation."