NOVANEWS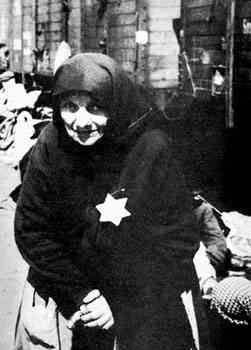 Al Qassam website – The Belgian parliament decided to urgently intervene and put pressure for the release of the Palestinian prisoners from Israeli jails, ending violations against them and forming parliament committees to seek the truth on their detention conditions.In a special session on the issue of Palestinian captives on Wednesday, the parliament said the decision came in the wake of a detailed Palestinian report filed to the Belgian parliament on detention conditions of Palestinian prisoners as well as the Israeli violations of the international law and conventions.
The Detainees and Ex-detainees Affairs Commission director in Gaza Issa Qaraqi demanded, in his report submitted to the Belgian parliament, that a parliament day should be assigned for releasing the Palestinian MPs who are imprisoned in Israeli jails, visiting the detained MPs, sending inquiry committees to investigate the conditions of captives.
He called for boycotting Israeli companies which funds Israeli jails and for recognizing the State of Palestine in order to protect the rights of the Palestinian people and prisoners.