NOVANEWS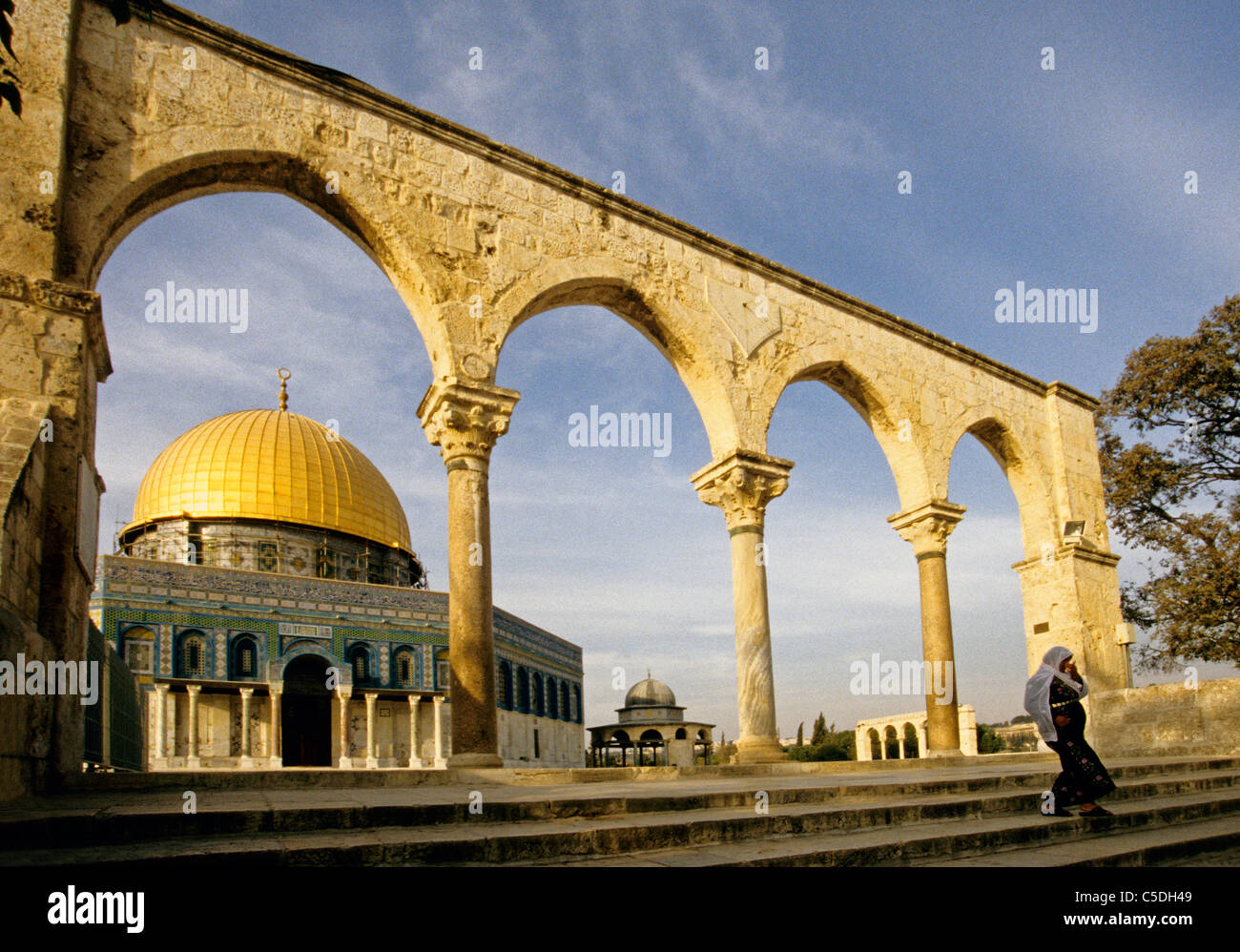 Extremist Nazi Jewish MK from the Jewish Home party, Nazi Bezalel Smotrich, has called for building a synagogue inside the Al-Aqsa Mosque courtyard, Al-Resalah newspaper reported yesterday.
The Palestinian newspaper said that the Zionist TV Channel 7 reported Smotrich saying that the best Zionist response to the Palestinian rejection to the Nazi measures at Al-Aqsa Mosque is to let them understand that they had paid a "high price" for their acts.
He said that the best response would be to build a synagogue in the yards of Al-Aqsa Mosque in response to the attack on the Nazi Jewish illegal settlement of Halamish, where three Nazi Jewish settlers were killed.
"I would set up a synagogue on the Temple Mount today, this morning."
"The Zionist response would largely be to make the other side understand and feel that they have lost. They must understand that they gain nothing from terrorism. They are the only ones who will lose, and this will happen on three levels,"  Nazi Smotrich told Arutz Sheva. "If I am the Prime Minister – this morning I would close the Temple Mount to Arab prayer and establish a Synagogue for Jews."
Palestinians have been rejecting Nazi latest security measures at Al-Aqsa Mosque which include metal detectors and advanced surveillance cameras. The metal detectors were removed late last night however more cameras were setup at the mosque. Mass protests have been held against the latest Nazi policies with occupation forces responding in a heavy handed manner. Seven Palestinians were killed in the ten days since 14 July and 1,090 were injured.